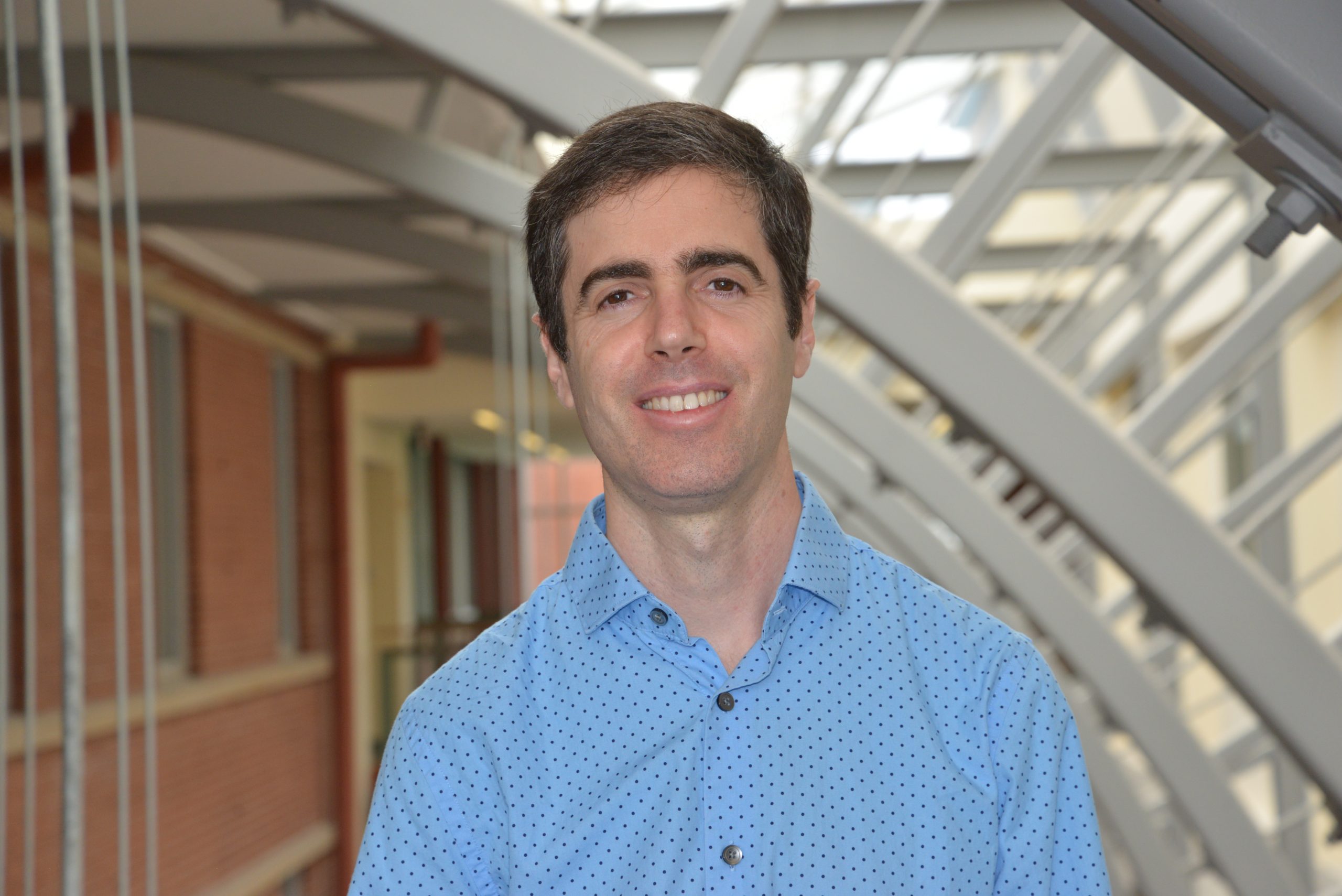 Ido Davidesco, Principal Investigator, is Assistant Professor of Learning Sciences at UConn's Neag School of Education. His research is positioned at the intersection of cognitive neuroscience and science education. Utilizing recent developments in portable and wearable technologies (e.g., portable EEG), his work investigates student attention and engagement in science learning across different contexts (e.g., face-to-face and online).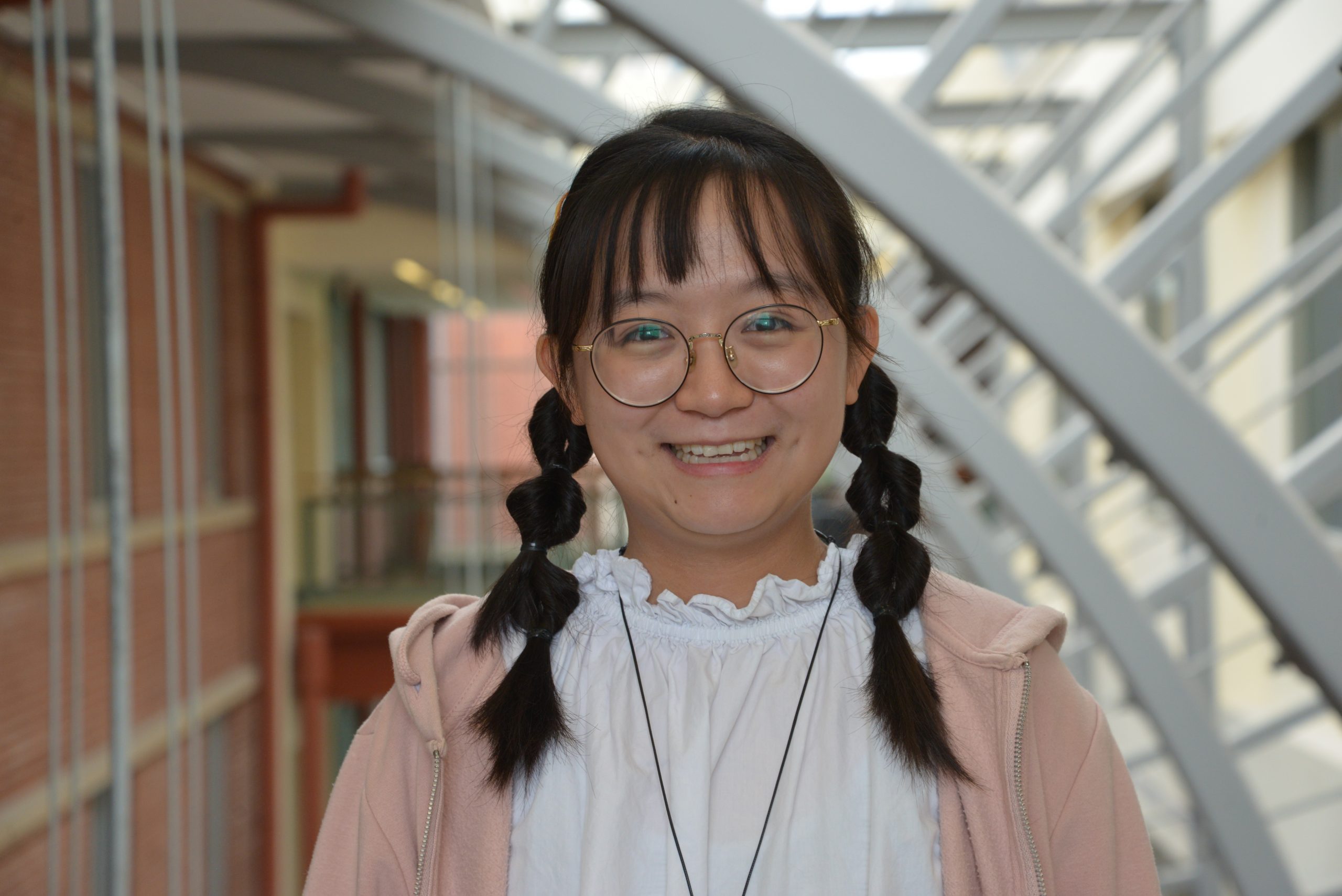 Yu-Shuang Liu, Ph.D., is a postdoctoral research associate in the Department of Educational Psychology at the University of Connecticut. She received her Ph.D. degree in Psychology and Language Science from Penn State. Yu-Shuang is interested in understanding cognitive processes underlying science learning in naturalistic environment, and how technology can improve engagement during active learning period and learning outcomes.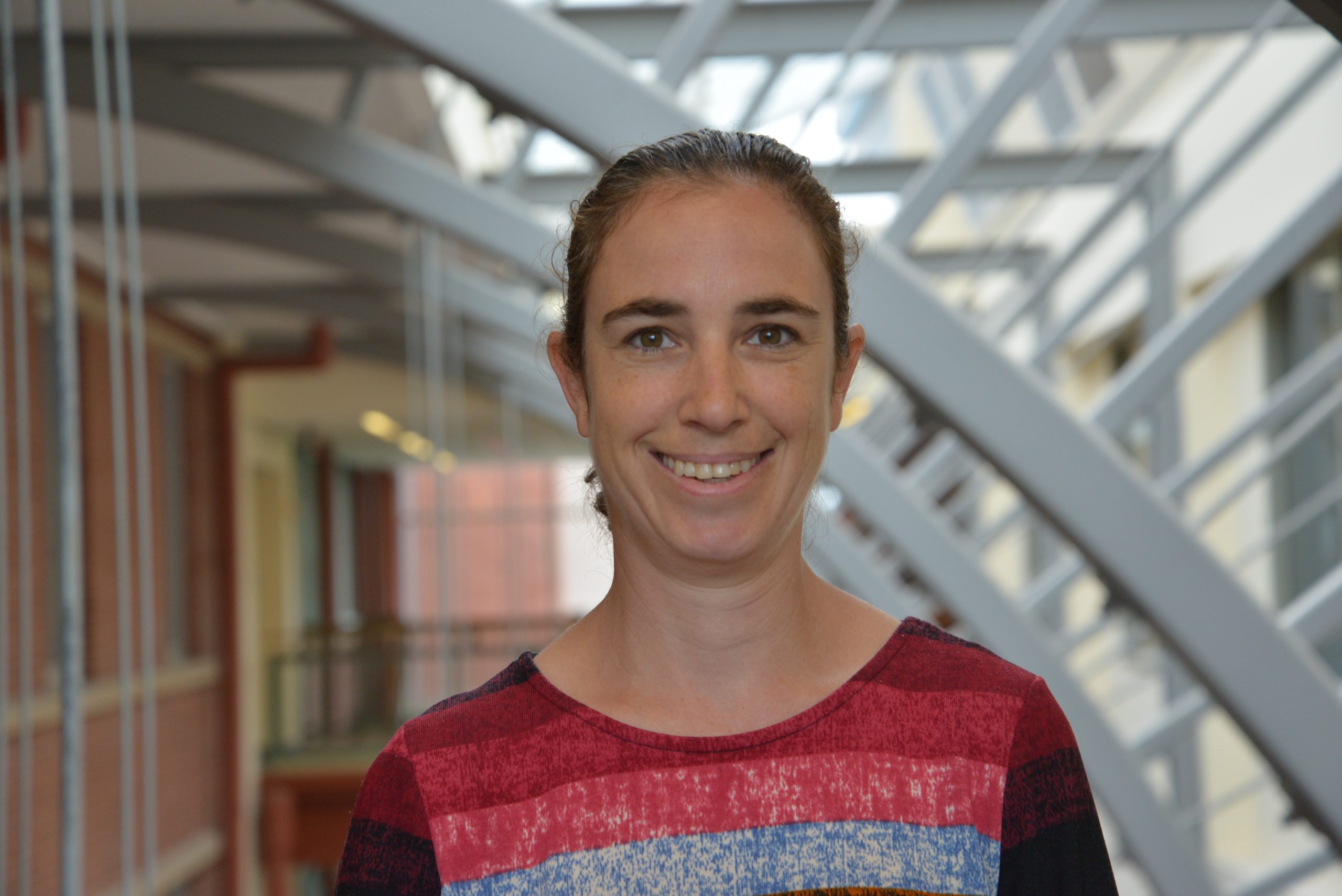 Ella Ofek-Geva, Ph.D., is a postdoctoral research associate in the Educational Psychology Department at the University of Connecticut, working on the Role of Internal Attention in Science Learning project. She received her Ph.D. from the Science Teaching department at The Weitzman Institute of Science. Her research interests include how to improve the learning experience and outcome of adolescent students, while considering the different challenges of this specific age group regarding learning challenges and interactions with their teachers and schools.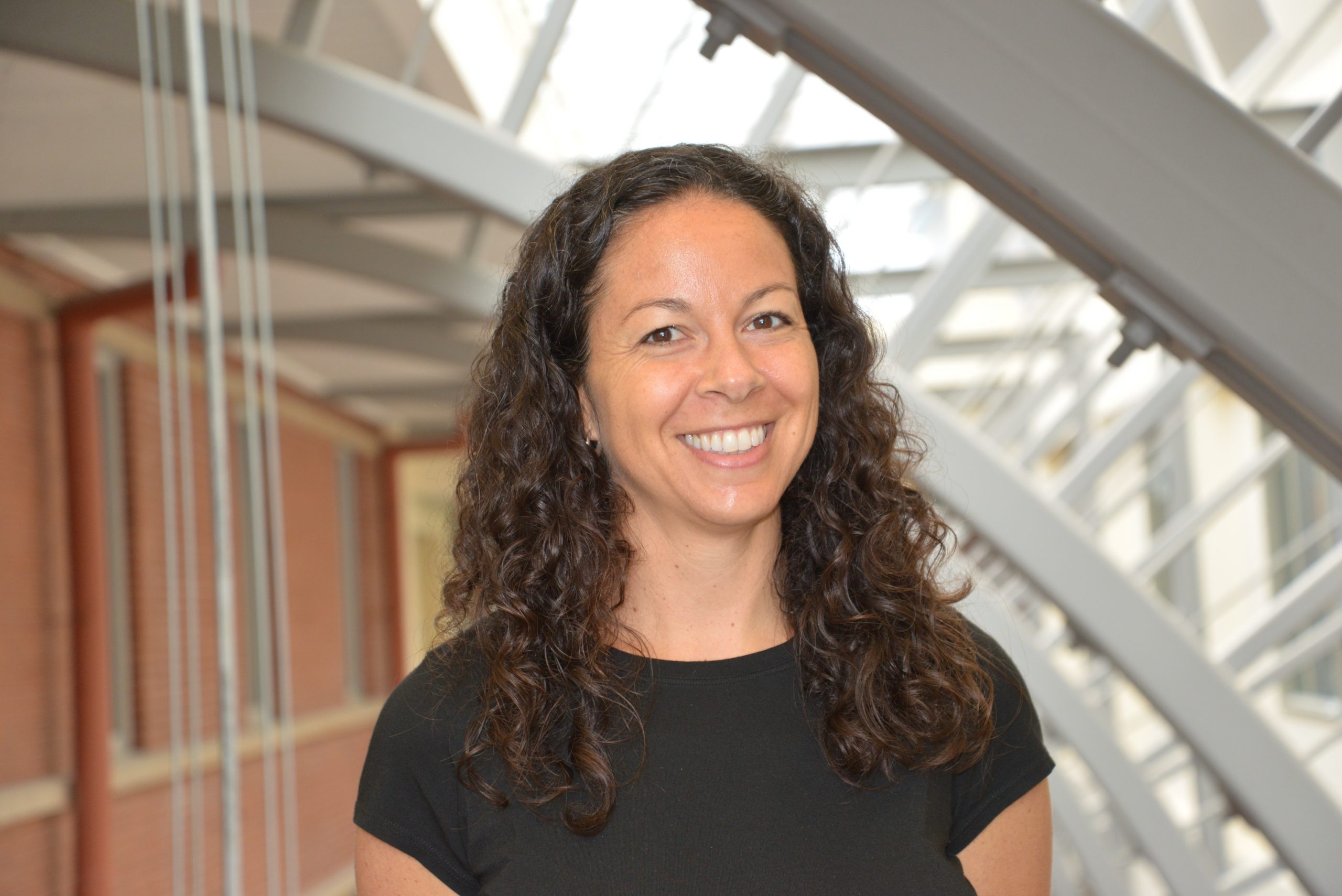 Kristin (Kris) Simmers is a Ph.D. student in the Neag School and is interested in a transdisciplinary approach to educational research. She investigates ways in which findings in neuroscience, psychology, and education can contribute to improvements in teaching and learning.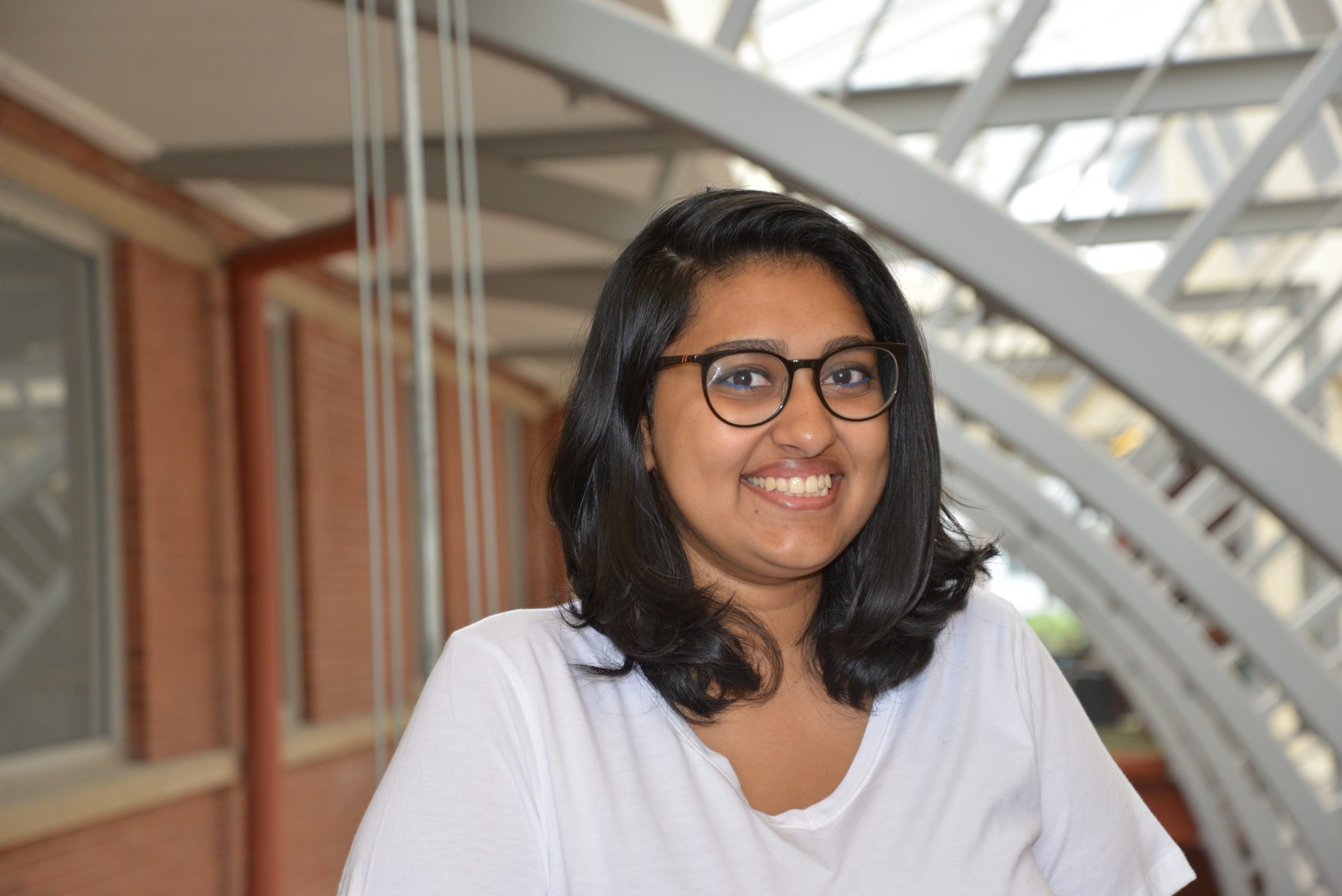 Vaishnavi (Vaish) Sivaprasad is a current doctoral student in the Educational Psychology Department at the University of Connecticut, working on the Virtual Reality Classroom project. She received her masters in cognitive science from the Indian Institute of Technology, Gandhinagar. Her research interests include motivation science, curiosity theory and STEM learning. She is also interested in learning about effective ways to integrate technology into classroom instruction.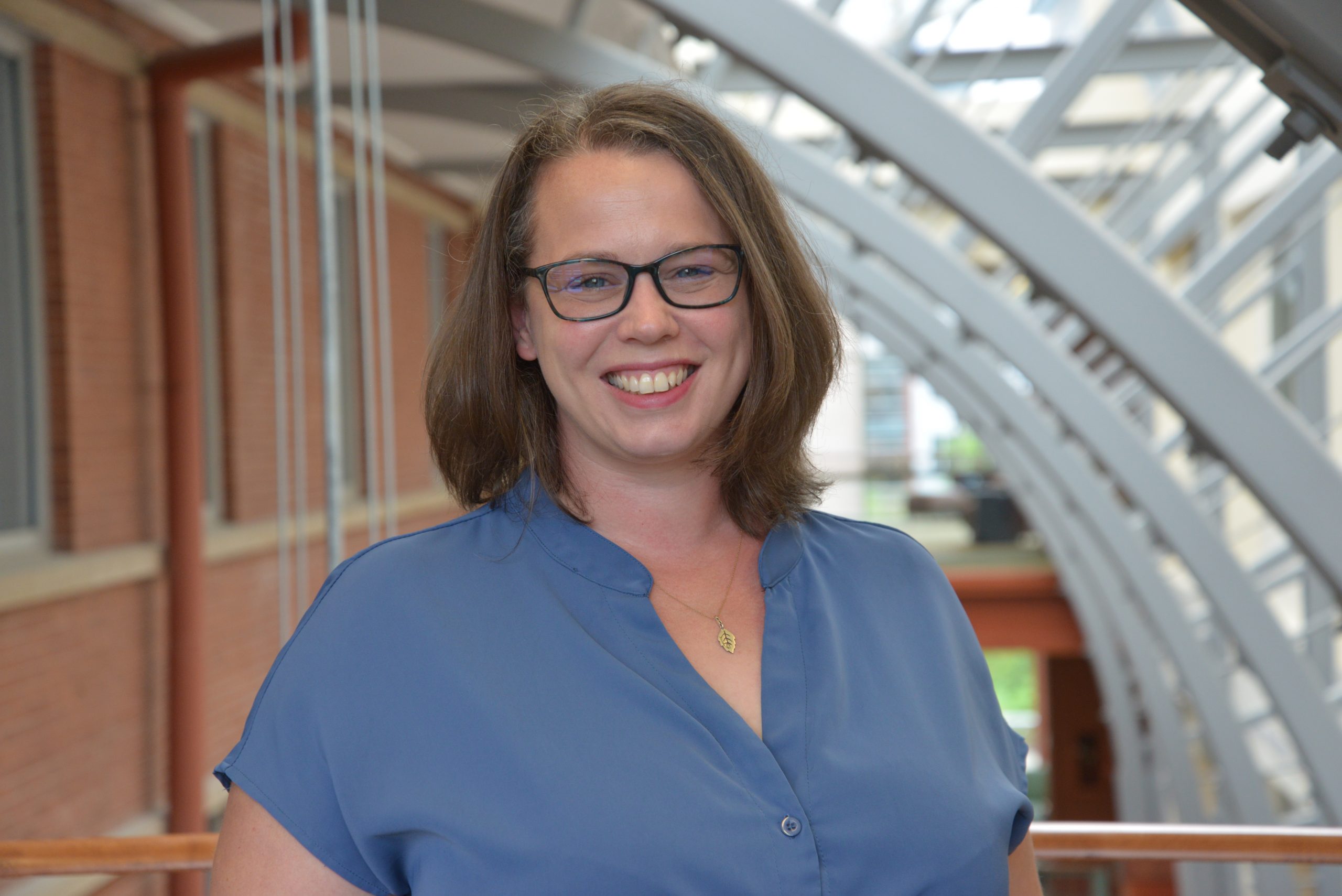 Sarah Gilmore is a PhD student and Graduate Assistant on the Role of Internal Attention in Science Learning project in the Neag School of Education at the University of Connecticut. Sarah has 15 years of elementary teaching experience, and a Masters in Educational Leadership and Management. Sarah has background in technology integration and transdisciplinary, concept-based curriculum and instruction, and is interested in supporting educational access and equity through technology and instructional design, and in teacher learning research.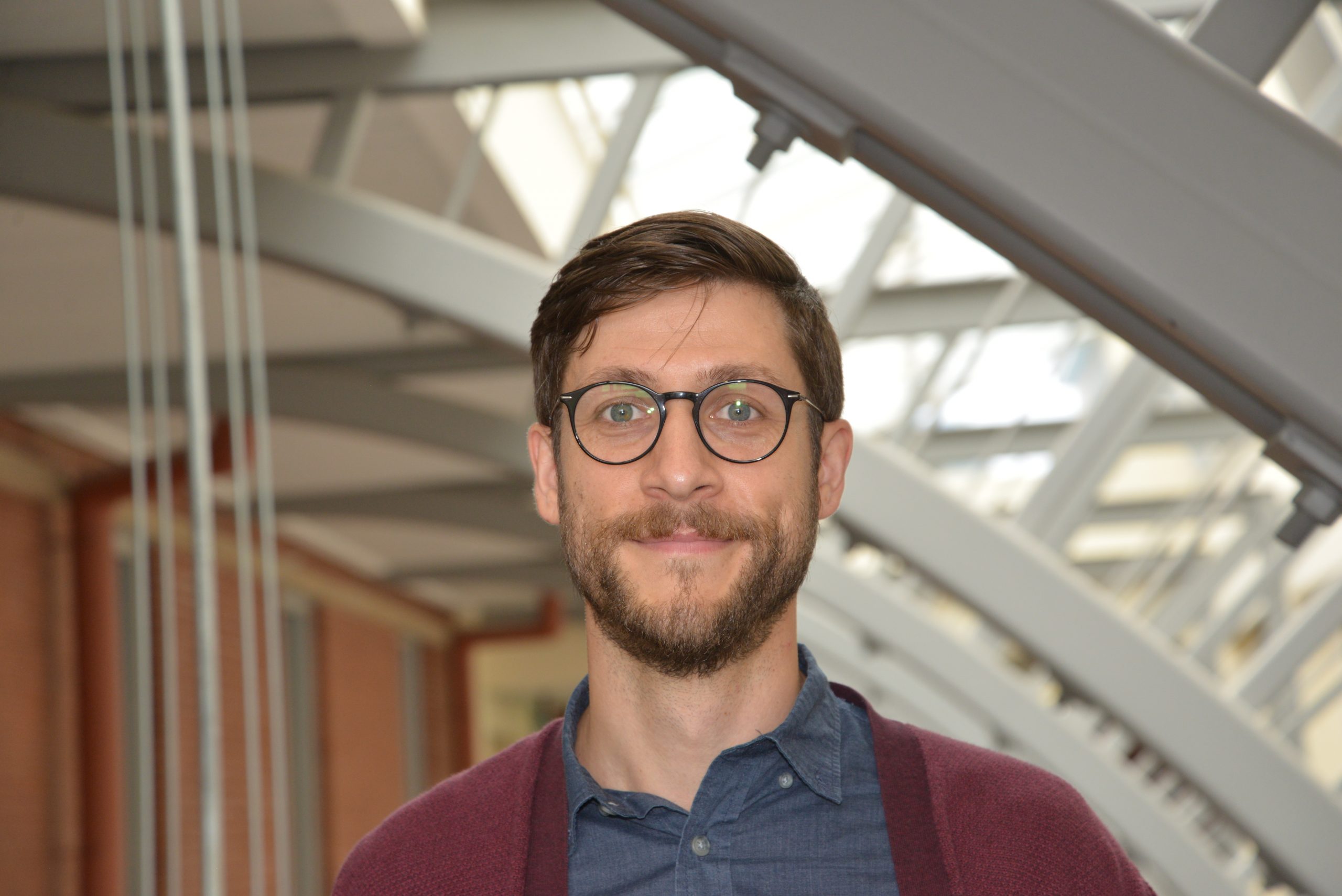 Gregory Boldt is a doctoral student in the University of Connecticut's Giftedness, Creativity, and Talent Development program, working on the Brain Healthy project. He received his B.A. (Hon) from the University of Winnipeg before completing his M.Ed. through the University of Calgary. He has worked in various educational and healthcare settings assessing and supporting children with developmental disabilities and behavioural exceptionalities. His research focuses predominantly on the creative process, but also includes broader elements of 21st century learning and talent development.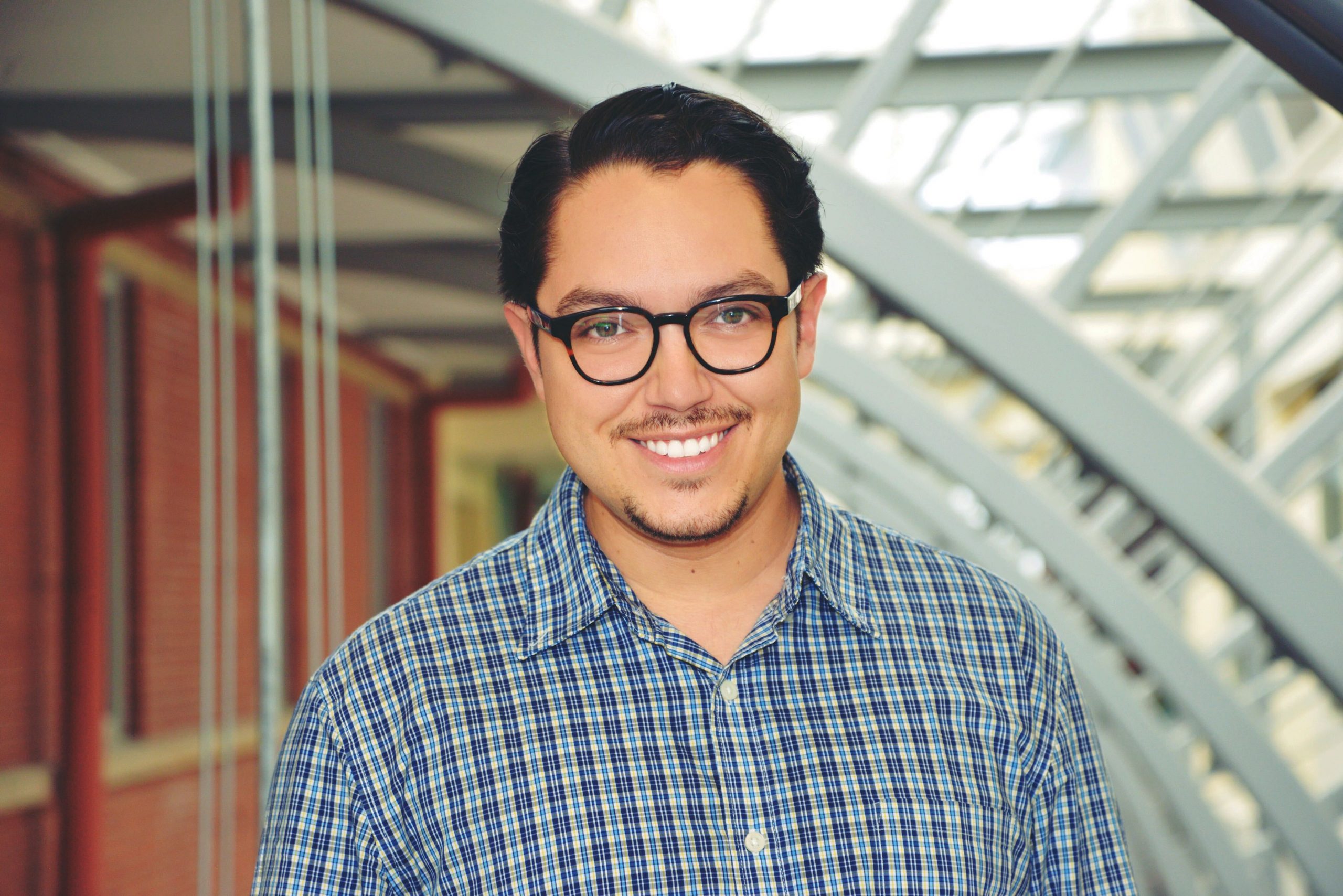 Oscar E. Ruiz, Ed.S is a PhD student researcher and scientist-practitioner who is passionate about school-based mental health and education technology and is involved in the Brain Healthy project. Working under Dr. Sandra M. Chafouleas, his current areas of interest and applied research include applied educational psychology, public health interventions, school-based mental health, measurement of emotional well-being (EWB) across the lifespan, mechanisms of mind + body health interventions (MBI), innovations in psychophysiology and affective computing, educational neuroscience, digital therapeutics, VR/XR behavior skills training (BST), and the Whole School, Whole Community, Whole Child (WSCC) model.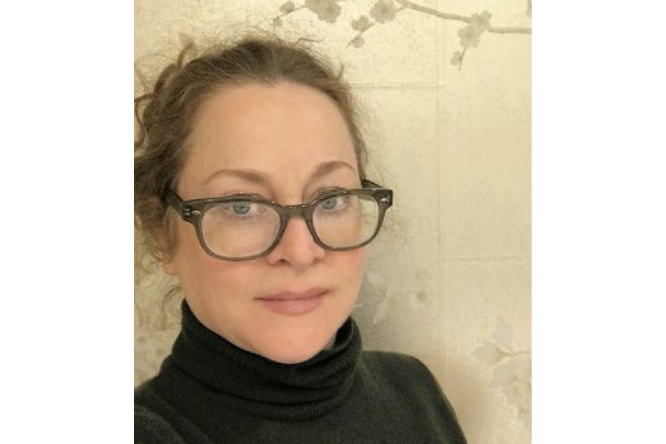 Susan Meabh Kelly is completing a PhD in Curriculum and Instruction at the Neag School of Education. Qualified to teach both secondary-level Earth Science and Physics in Connecticut and New York, Susan has twenty years of science teaching experience, largely in culturally and socioeconomically diverse urban communities. Having participated in a variety of policy-driven and agency-funded efforts herself, Susan studies secondary students' and science teachers' experiences with STEM education improvement efforts. Using a variety of social theory lenses, she investigates and conceives communal, inclusive, and agentive opportunities for secondary students and their science teachers.
Nathalie John is a doctoral Candidate at the department of Teacher and Teaching Quality at the
Leibniz Institute for Research and Information in Education in Frankfurt, Germany and received her
master's in psychology from the Goethe University Frankfurt in Germany. She is working on the EiKlar (EEG in the classroom) Project. The project aims at a better understanding of cognitive, affective and behavioral teaching-learning processes using neurophysiological measures and their relation to various teaching methods and quality characteristics. Currently she is participating in a research stay with the Lab to Classroom group at the University of Connecticut.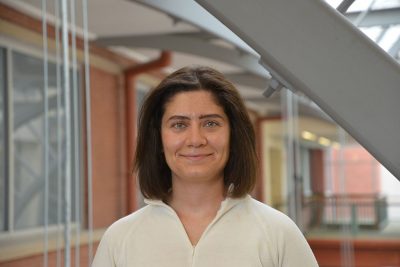 Tugce Aldemir, Ph.D., received her Ph.D. from the Learning, Design, and Technology program at The Pennsylvania State University. Her research interests include cognition and emotions in learning processes, especially within the context of collaborative learning, and the design and evaluation of technological innovations to support and optimize these processes.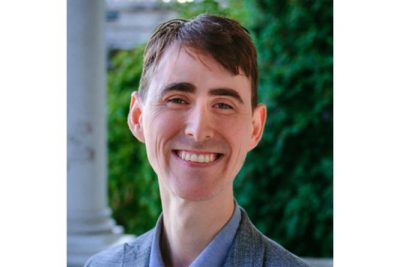 Noah Glaser, Ph.D., is an Assistant Professor in the School of Information Science & Learning Technologies at the University of Missouri. He is also the director of the Information Experience Lab. His current areas of expertise include user experience (UX) design, virtual reality & game design, neurodiversity and inclusion, formal and informal STEAM education, and learning analytics. Much of his work has been in collaboration with medical centers and service providers to create e-health solutions.
Contact Us
Have a question? Want to suggest an idea for a research project? Please feel free to reach out to the Lab-to-Classroom team.