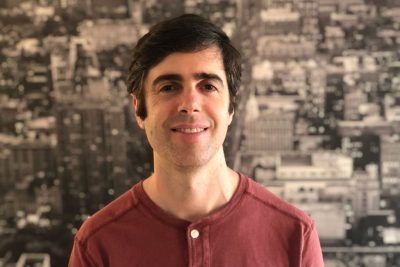 Ido Davidesco, Principal Investigator, is Assistant Professor of Learning Sciences at UConn's Neag School of Education. His research is positioned at the intersection of cognitive neuroscience and science education. Utilizing recent developments in portable and wearable technologies (e.g., portable EEG), his work investigates student attention and engagement in science learning across different contexts (e.g., face-to-face and online).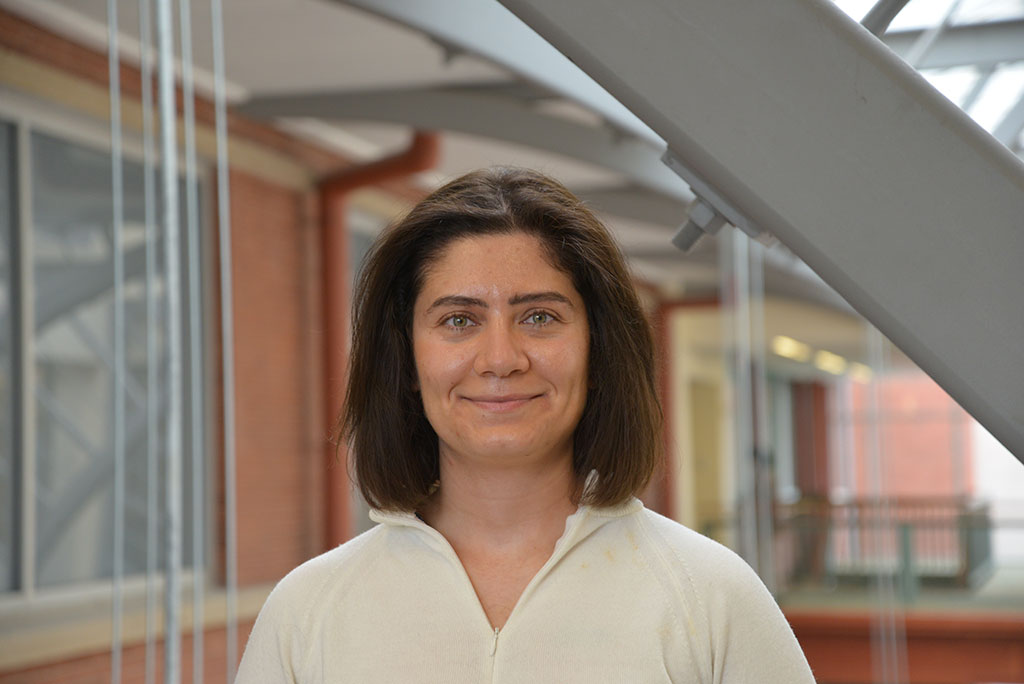 Tugce Aldemir, Ph.D., is a postdoctoral research associate in the Educational Psychology Department at the University of Connecticut. She received her Ph.D. from the Learning, Design, and Technology program at The Pennsylvania State University. Her research interests include cognition and emotions in learning processes, especially within the context of collaborative learning, and the design and evaluation of technological innovations to support and optimize these processes.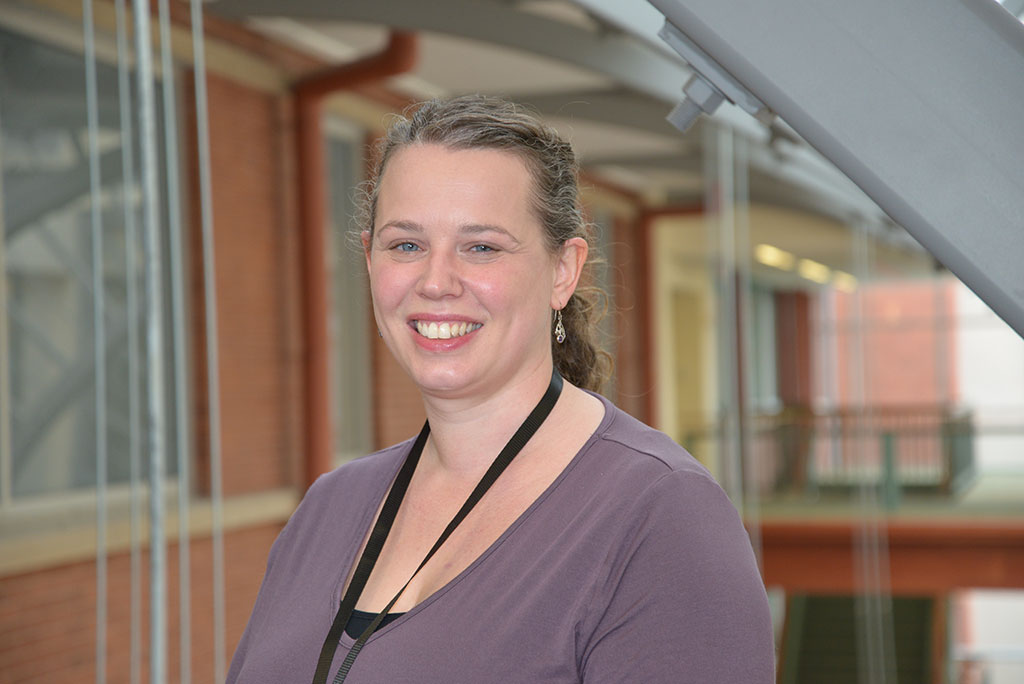 Sarah Gilmore is a doctoral student and Graduate Assistant in the Neag School of Education. Sarah has 15 years of elementary teaching experience, and a background in technology integration and transdisciplinary, concept-based curriculum and instruction. She has a Masters in Educational Leadership and Management, is the co-author of 'Integrating Technology: a School-Wide Framework to Enhance Learning', and is interested in supporting access and equity through technology, instructional design, and Participatory Action Research.
Kristin (Kris) Simmers is a Ph.D. student in the Neag School and is interested in a transdisciplinary approach to educational research. She investigates ways in which findings in neuroscience, psychology, and education can contribute to improvements in teaching and learning.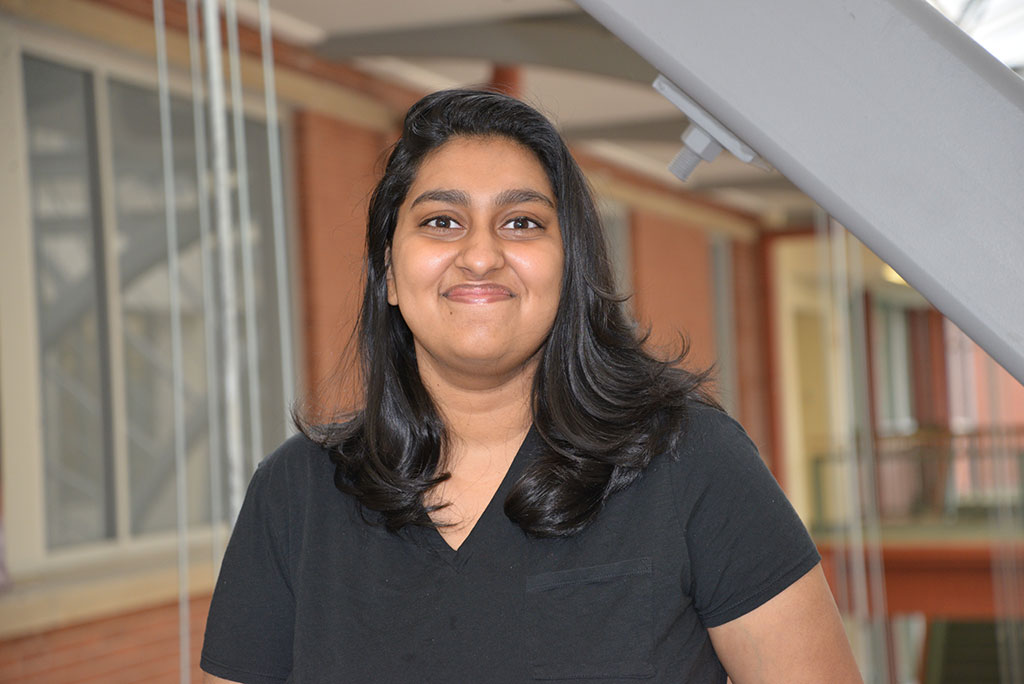 Vaishnavi (Vaish) is a current doctoral student in the Educational Psychology Department at the University of Connecticut. She received her masters in cognitive science from the Indian Institute of Technology, Gandhinagar. Her research interests include motivation science, curiosity theory and STEM learning. She is also interested in learning about effective ways to integrate technology into classroom instruction.
Contact Us
Have a question? Want to suggest an idea for a research project? Please feel free to reach out to the Lab-to-Classroom team.